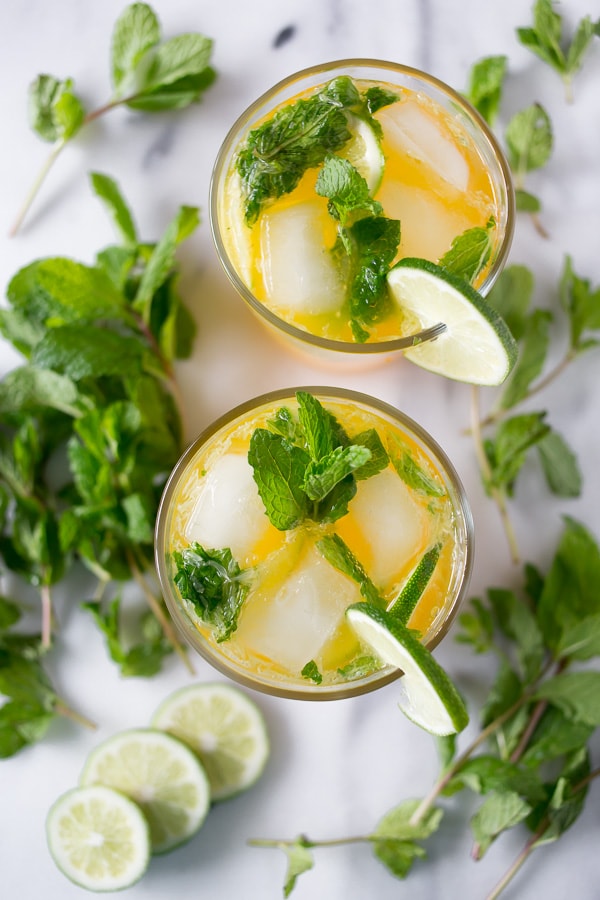 Fruito Mangue Mojito
1/2 lime without skin
1 tablespoon caster sugar
10 fresh mint leaves
1/4 mango cut into small pieces
1/3 of the glass of crushed ice
6 cl of white rum
6 cl of Fruito Mangue
Sparkling water (optional)
1 sprig of mint to decorate
Method of preparation
Put the lime, sugar, mint and mango in a large, chilled glass. Crush with pestle and add the crushed ice and mix well. Add the rum, the mango juice and add little sparkling water if you find your cocktail too strong. Serve well fresh.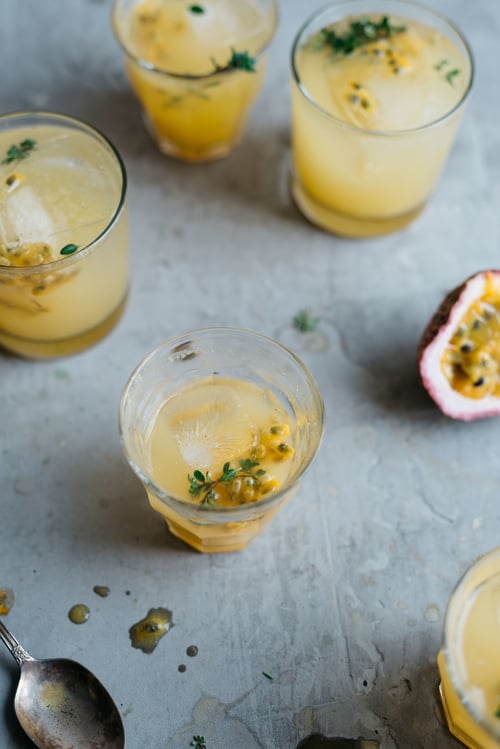 Fruito Gin Collins
50 ml of Fruito Passion
35ml Gin
15 ml fresh lemon juice
15 ml brown sugar syrup
Sparkling water
Method
Mix all ingredients
except sparkling water in a glass.
Fill the glass with crushed ice
then mix well with a spoon.
Then add the sparkling water.